This week we traveled to Duluth to put on several panels for the Duluth Community. To the students, teachers, and administrators of Duluth East and Denfeld High Schools, thank you for all your support and for your open minds! We really enjoyed our visit. We're very happy that you found our program impactful and useful.
St. Louis County deeply feels the impact of the opioid epidemic. This article from CBS 3 News does a fantastic job of providing some background and showing the value our program has for the Duluth area. While the article specifically sites our visit to Denfeld, we heard the same kind of story from students at Duluth East.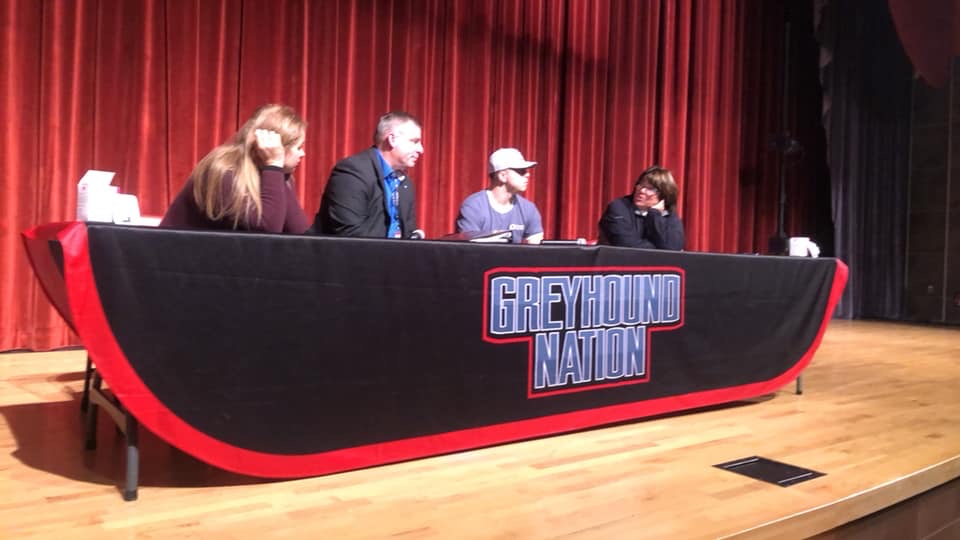 However the opioid epidemic has affected you, remember that you're not alone. You're not helpless. You can fight this. There are people in your community who are ready to help you. Anyone can get trained to use Narcan and it's available at your local pharmacy without a prescription. Never stop fighting.
Thanks again for listening to us! And thanks to Essentia Health for funding these essential learning opportunities. We already look forward to our next visit. We firmly believe that raising awareness amongst students like you is the best way to Change the Outcome in the battle against the Opioid Epidemic.